Live courses - videoconference

Cambridge Exams
Offer: our own grammar platform included in our courses
"online" grammar platform

Thousands of resources (videos, presentations, and practice activities)

Unlimited access during the course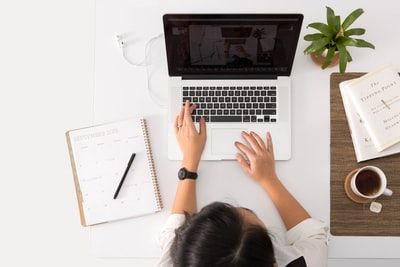 B1 and B2
Intensive courses
Videoconference
More than 100h

Grammar platform

8 weeks

100% in English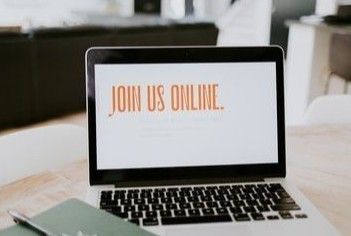 B1 / B2 / C1
Semi-intensive
Videoconference
More than 100h

Grammar platform

16 to 16 weeks

100% in English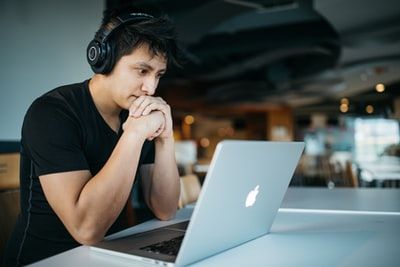 Private classes video conference


Personalised classes

Grammar platform

Minimum 1hr 30min

100% in English
We do both a written and oral test before registering our students
Please complete the form with your contact details (Name/Surname/email). Our team will send you an email with a link to do the written test. Once completed a member of our team will call you to organise an oral test.
Gracias por su interés!, le mandaremos un correo electrónico con en enlace para hacer la prueba de nivel escrita.
A veces nuestros correos llegan a la carpeta de no deseados o "SPAM"
Our reviews
The results speak for themselves
"The best English academy in Malaga by far !!! I had never had such proficient English teachers and all natives. The English grammar platform is fantastic to learn and practise in your own time. Their classes are dynamic and fun. You learn English in a natural way and without stress."
Esmeralda Téllez Rubio

"Exceptional English academy. They stand out with the teaching method and the personalized treatment offered to students. Classes are always very dynamic, working with very small groups, encouraging constant participation. I have already been to many academies and courses in my life and this is the best I have found."
Carlos Javier Rodríguez Aragonés

Enhorabuena!!!!!!!
Recibirás un correo electrónico para empezar tu aprentizaje!!!!