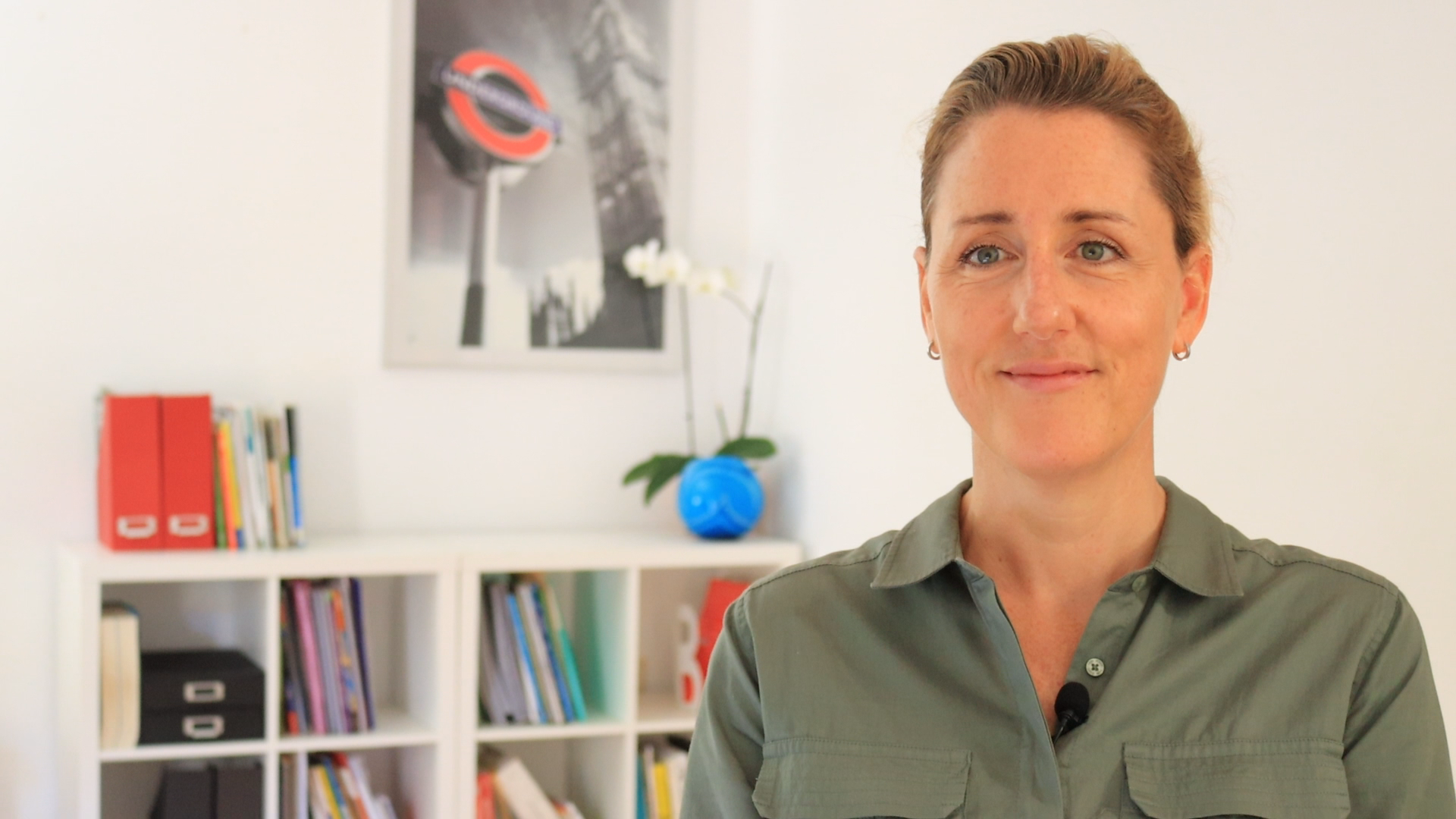 OUR CO-FOUNDER
Isabel M. Malone
Teaching is a passion. Even with my growing management responsibilities I always find time to teach. I need it. It allows me to understand our students` needs. It helps me to plan the best possible classes for every course run by me and my team.
Isabel is a British native English teacher, CELTA accredited by the University of Cambridge, United Kingdom.

She co-founded Learn English Fácil more than 12 years ago. She designs the courses, trains her teachers and is in charge of the follow up of every running program in the academy.
Prior to dedicating more time to teaching English, she spent over 10 years as a sales executive in Business Information, Finance, IT, Law and Media sectors for the United Kingdom, Nordic countries, and Spain.
She understands perfectly the English level requirements necessary to evolve with ease in an English speaking profesional environment.
Isabel, will be your guide on our platform!
YOU learn, YOU validate, then YOU move forward to the next step.

Our self-study format allows students to train step-by-step, in bitesize chunks with flexibility.
You will improve your knowledge this way and master the grammar required by each English level (B1/B2/C1).
Starting from April 2023, the platform will be accessible to all those who wish to review grammar on their own through self-study. You can already discover the platform for free with our free mini-course.