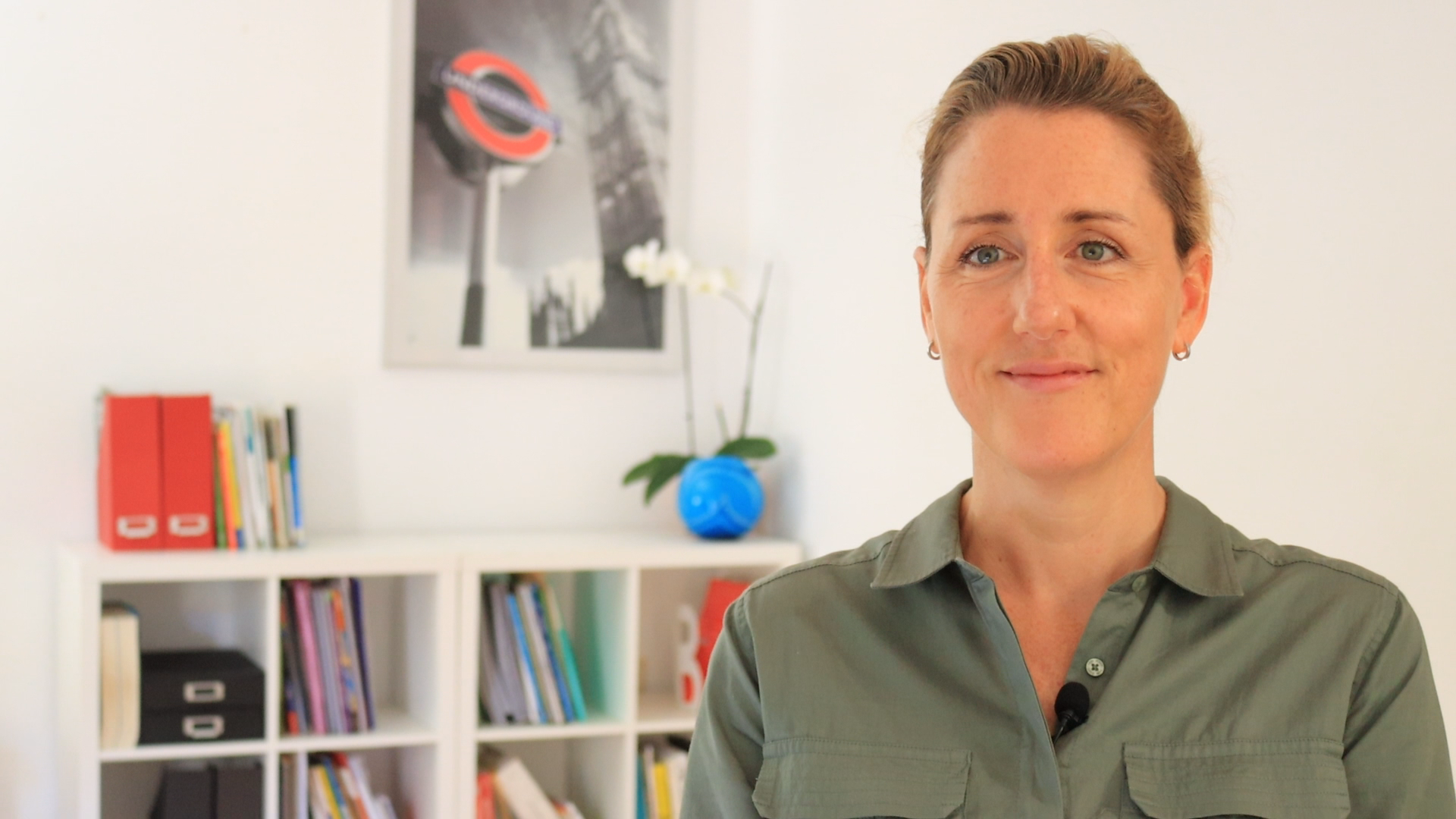 Our co-founder
Isabel M. Malone
Teaching is a passion. Even with my growing management responsibilities I always find time to teach. I need it, it allows me to understand our students` needs. It helps me to plan the best possible classes for every course run by me and my team.
Isabel is a British native English teacher, CELTA accredited by the University of Cambridge, United Kingdom.
She co-founded Learn English Fácil more than 12 years ago. She designs the courses, train her teachers and is in charge of the follow up of every running program in the academy.
Prior to dedicate more time to teaching English she spent over 10 years as a sales executive in Business Information, Finance, IT, Law and Media sectors for the United Kingdom, Nordics countries, and Spain.
Isabel has created her own English grammar platform. It allows students to study and review the necessary grammar points needed to validate their English level through self-study with total flexibility.
In February of 2023 this English grammar platform with be accessible to anyone who would like to review their grammar at their own pace through an online self-study service.
PRONTO!!!!!!!
El lanzamiento de nuestra plataforma de gramática en auto-estudio
¡Me gustaría probar la plataforma de forma gratis!
Utiliza el siguiente formulario para comunicarnos tu datos (nombre / apellido / correo electrónico). Nuestro equipo te mandará un correo electrónico con un enlace para crear tu contraseña. Tu nombre de usuario será tu correo electrónico.
Gracias por tu interés!, te mandaremos un correo electrónico para crear su contraseña. Tu nombre de usuario será este mismo correo electrónico.
A veces nuestros correos llegan a la carpeta de no deseados o "SPAM".
Hasta pronto en la plataforma!!!